Used Pool Cues
With thousands of pool cues in stock, Pro Billiards is the place to start when looking for high quality, name brand, limited edition, and gently used pool cues! We also purchase cues and are happy to give you a quote on any used pool cues you are interested in selling.
For over 20 years we have built a reputation for ourselves in the billiard industry and become one of America's top destinations for quality pool tables and accessories! During this time, Pro Billiards has also become synonymous as the spot to find high quality used pool tables at the best rates on the market! We are now very proud to begin offering our same fanatical services to the the pool cue market and cannot wait to find the perfect single cue, or set of cues, for your personal or game room needs!
Cue Brands We Carry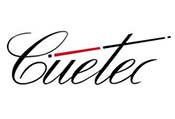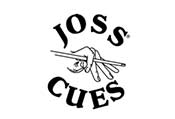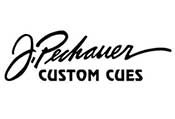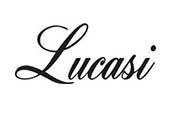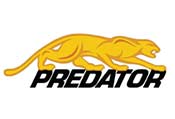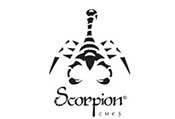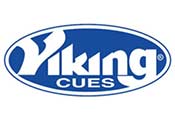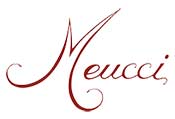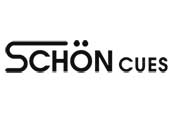 Fill Out The Form Below To Start The Process!